Still pondering what to create with your laser engraver? Customize a menu board for your restaurant menus! Laser-etch the restaurant's logo and name to make your menu board more personalized. You can also use the clips on the menu board to hold the paper menus, making it easier and more enjoyable for customers to read the offerings.
---
laser projects file:Download
Machine and lens:
Materials needed:
Parameters used in the process:
Speed:1500mm/s

Power:25%

DPI:335DPI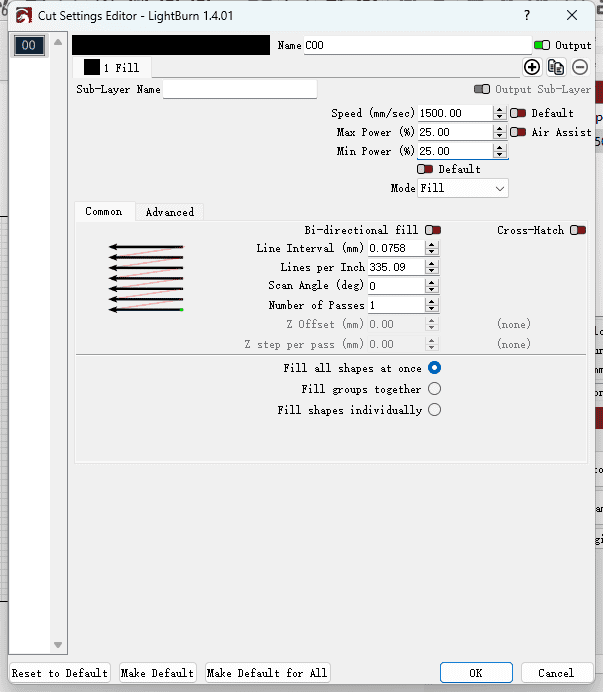 Come and try!
Imagine the sleek wooden board displayed prominently in your establishment with organized headings engraved in stylish lettering. Beyond aesthetics, your custom engraved menu board also improves functionality which enables customers read the menus easily. Moreover, the classy customized menu board adds an elevated touch to your cuisine. Its presence transforms the ambiance into one of sophistication and distinction.

Let your laser machine bring a personalized flair to your business. Custom engraved touches make an impression on customers while accentuating your offerings. Carve out your culinary niche with a unique menu board that speaks to your brand and appetite.
If you like this project, please keep sharing our URL. Thanks for reading!