Hello, are you still looking for what you can do with a laser? Why not give your family a heart warming pillow? Customize the pillow with your own characteristics with laser. Let's enjoy the fun of building things with lasers.
---
Tip: The design must be modified according to the actual type and size of the material used before it can be used.
laser cutter file:
Download
Machine and lens:
Materials needed:
Parameters used in the process:
Speed:1500mm/s

Power:20%

DPI:335DPI

Parameter Example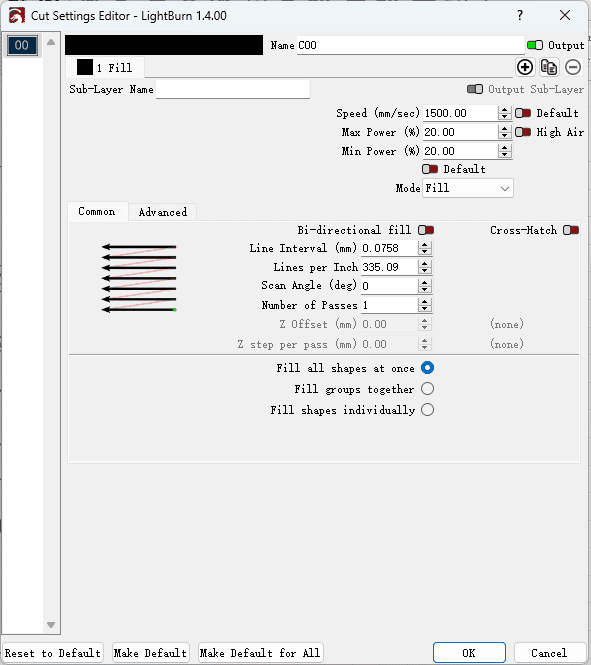 Come and try!
Pillows are placed on the beds and sofas in our homes, often used to support heads and waists. But wouldn't it be cool to have pillows that can be used for decoration as well as for leaning? Use these small items to make your home more special.
If you like this project, please keep sharing our URL. Thanks for reading!