Hello, are you still looking for what you can do with a laser? Make a gift of a cowhide car bag for your father! He will be happy to receive a distinctive item made by his child. Let's enjoy the fun of building things with lasers.
---
Tip: The design must be modified according to the actual type and size of the material used before it can be used.
laser cutter file:
Download
Machine and lens:
Materials needed:
Parameters used in the process:
Speed:1500mm/s

Power:3%

DPI:335DPI

Parameter Example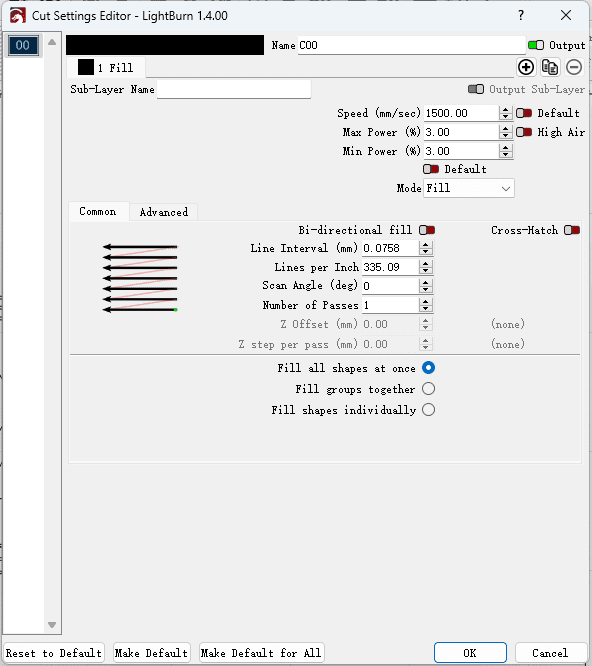 Come and try!
Everyone needs a card bag to store important documents such as ID cards and credit cards. A unique design makes the card bag more recognizable and more sincere as a gift. Try to make one for yourself or anyone you would like to give!
If you like this project, please keep sharing our URL. Thanks for reading!