Thunder Laser USA is a leading manufacturer of laser cutting and engraving machines. This company is famous for producing high-quality and user-friendly products. Thunder nova 51 is one of the most popular models produced by this factory. This model is a versatile laser-cutting machine that has received positive feedback from users in the market. Based on this feedback, we have prepared this thunder laser review article.
This thunder laser review's purpose is to review the technical aspects of thunder nova 51. Technical elements include specifications, features, performance, the value of money, and user experience. It will also provide a comprehensive evaluation of the thunder 51 laser machine. However, this evaluation provides an in-depth understanding and suitability for different applications.
We will review each technical aspect and explain why it is an absolute choice. Besides, we will also point out why Thunder laserusa is the best option for your business. Moreover, we will also highlight how the unbeatable specifications and price make nova 51 laser a win for entry-level users. We hope this article will be a masterpiece in understanding nova 51 thunder laser better than before. And by reading this article, you will be able to find the appropriate laser engraving machine for your project.
Thunder Nova 51 Technical Specifications
The nova 51 thunder laser is a high-performance laser cutting and engraving machine. It has a bounty of important technical specifics. Some of these important specifications are given in the following table.
| | | | |
| --- | --- | --- | --- |
| Laser Tube Wattage | Working Area | Z axis height | Machine Dimension |
| 100 – 130 Watts | 1300 x 900 mm(51.2″x35.4″) | 230 mm(9.1″) | 1900 x 1405 x 1040 mm(74.8″ x 55.3″ x40.9″) |
| Net weight | Cooling | Maximum Speed | Resolution |
| 430kgs(948lbs) | Water cooled | 1000 mm/s(39.4 IPS) | User-controlled from 100 to 500DPI |
| Power Supply | Motion Control System | Operating system | Ventilation System |
| 110 to 240 volts, 50 or 60 Hz, single phase | High-Speed Hybrid servo motors | Windows XP / 2000/ Vista/ 7/8/ 10,macOS | Integral exhaust fan. |
Besides the above specifications, nova thunder laser 51 has other specification parameters. These parameters include the max part variable cutting size, table size, 128 MB standard buffer memory, and a 3.5″ LCD panel. We have also prepared a comparison table of all models from the nova series. You can check the specification differences between the other models. Click Here to learn more about the different models.
Key Features
The nova 51 laser model offers a range of impressive features. Some of these features include:
The powerful CO2 Laser source: Nova 51 from the usanova series is equipped with a powerful CO2 laser source. It allows the machine to handle many types of material, such as wood, acrylic, glass, leather, etc.
Large cutting area: thunder 51 from the usanova series has a more extensive cutting or engraving area. Compared to the other models, thunder laser 51 allows for the production of larger formats and reduces the need for multiple cuts.
High resolution: Nova 51 Laser machine offers a user-controlled 100 to 500DPI engraving resolution. This high-resolution characteristic makes the most precision result than other models.
Fast cutting and engraving speed: Nova 51 laser can cut and engrave at high rates, making it a highly efficient device.
User-friendly Software: The powerful control software is easy to operate and customize. This software allows the user to set up jobs and adjust parameters quickly. It also monitors the activity of the cutting and engraving processes.
Safe Operation: The thunder nova 51 comes with many safety features. It protects both the machine and the operator. However, the safety features include an emergency stop button, interlocks, and a ventilation system.
Versatile compatibility: The nova 51 laser can cut or engrave many materials. Starting from metal, you can cut almost all materials, such as wood, acrylic, glass, and leather.
Easy maintenance: The thunder nova 51 comes with readily accessible parts and a compact design. As a result, it requires less maintenance, making it ideal for smooth and frequent use.
Popular Application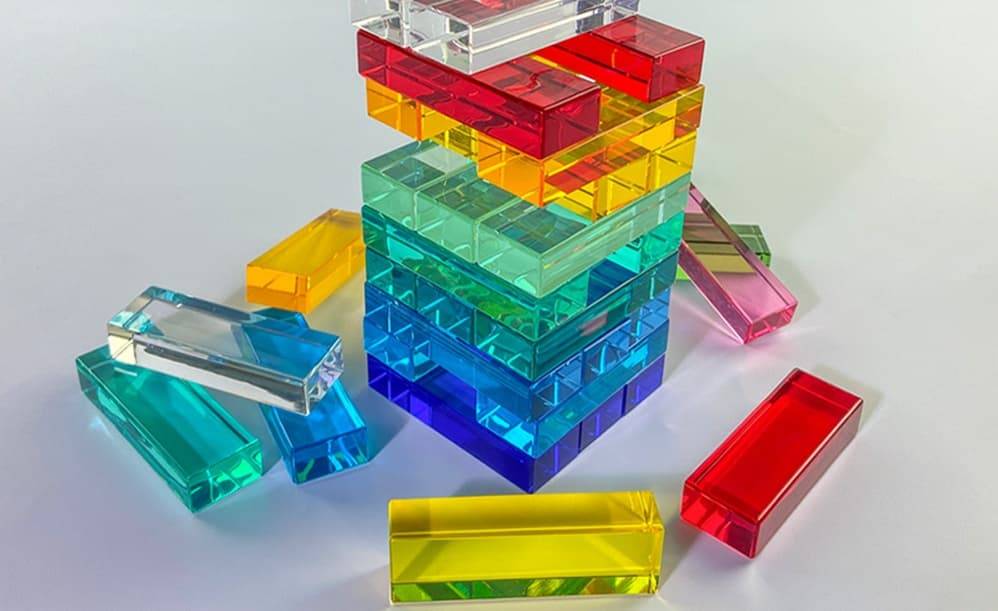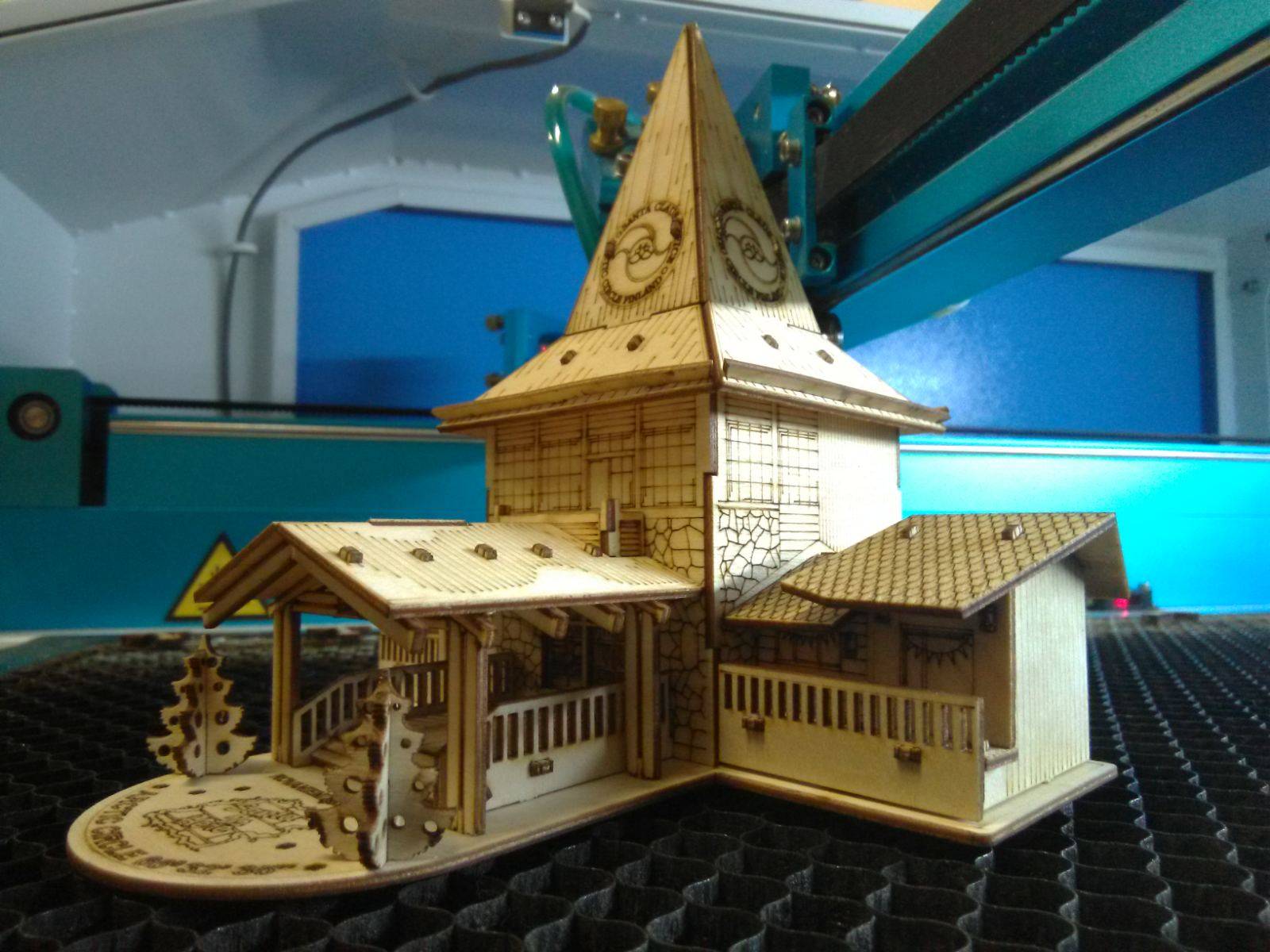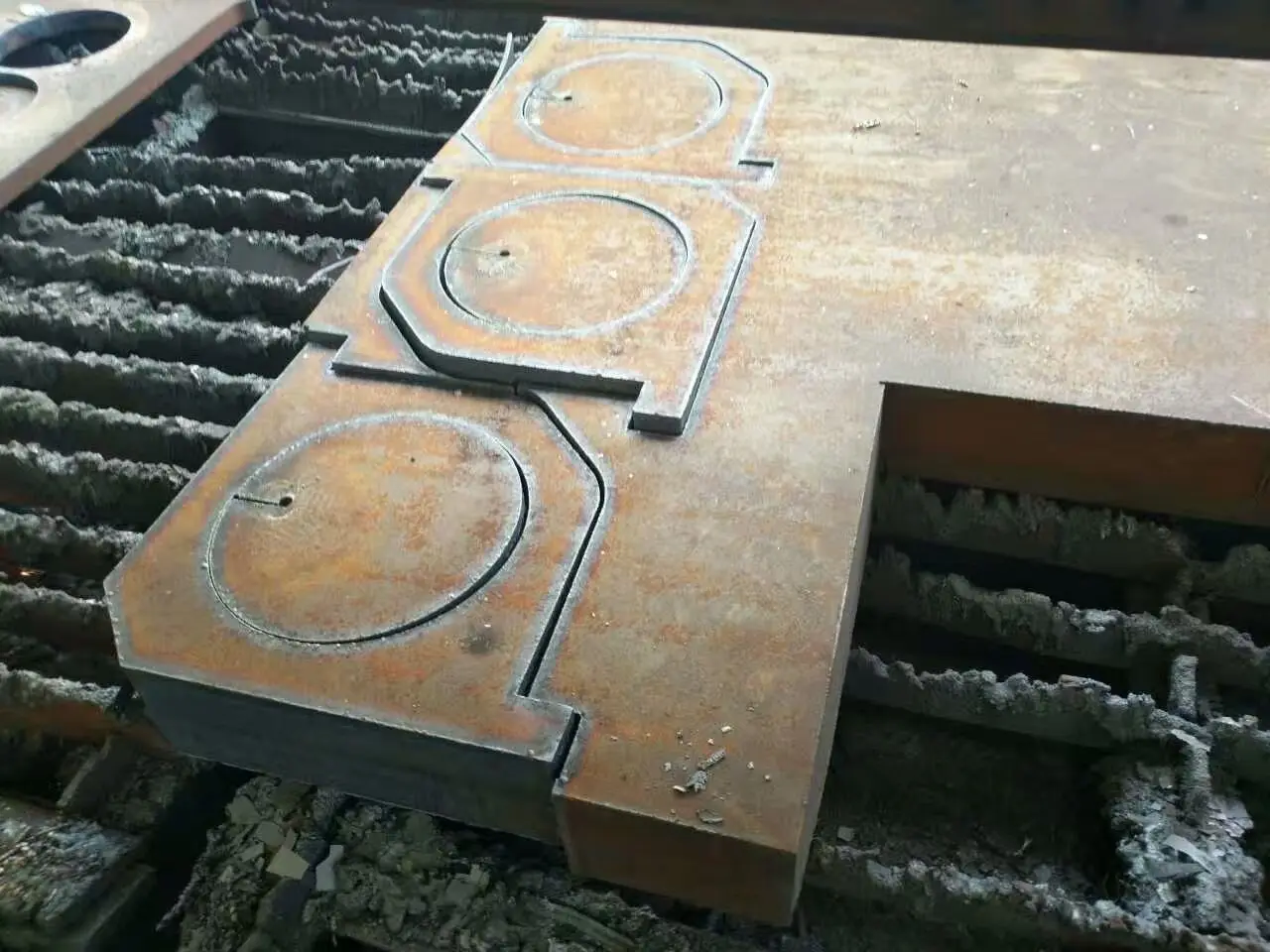 The thunder nova 51 is a highly versatile laser cutting and engraving machine. It is popular in a wide range of applications. Some of the applications are:
Woodworking: Thunder usa nova 51 laser cutting and engraving machine can process wooden materials. Popular products from this model are furniture, toys, and crafts.
Acrylic Processing: Tunder USA nova 51 laser machine can cut and engrave acrylic materials. Popular products from this machine are display stands, signs, and awards.
Engraving glass: Another popular application of nova 51 laser is glass engraving. Personalized glassware and awards are the most common examples of this application.
Leather products processing: Thunder usanova 51 is also popular in the garments industry. Wallets, bags, and belts are the popular leather products produced by the nova 51 laser machine.
Signage: Thunder usanova 51 also plays a significant role in making various materials signage. As a result, this model is ideal for producing advertisements and signs.
Arts and crafts: Unique and personalized gifts are the popular products from thunder nova 51.
Decoration: Thunder usanova is also prevalent in making many decoration items. These decoration item materials may include glass, wood, and leather.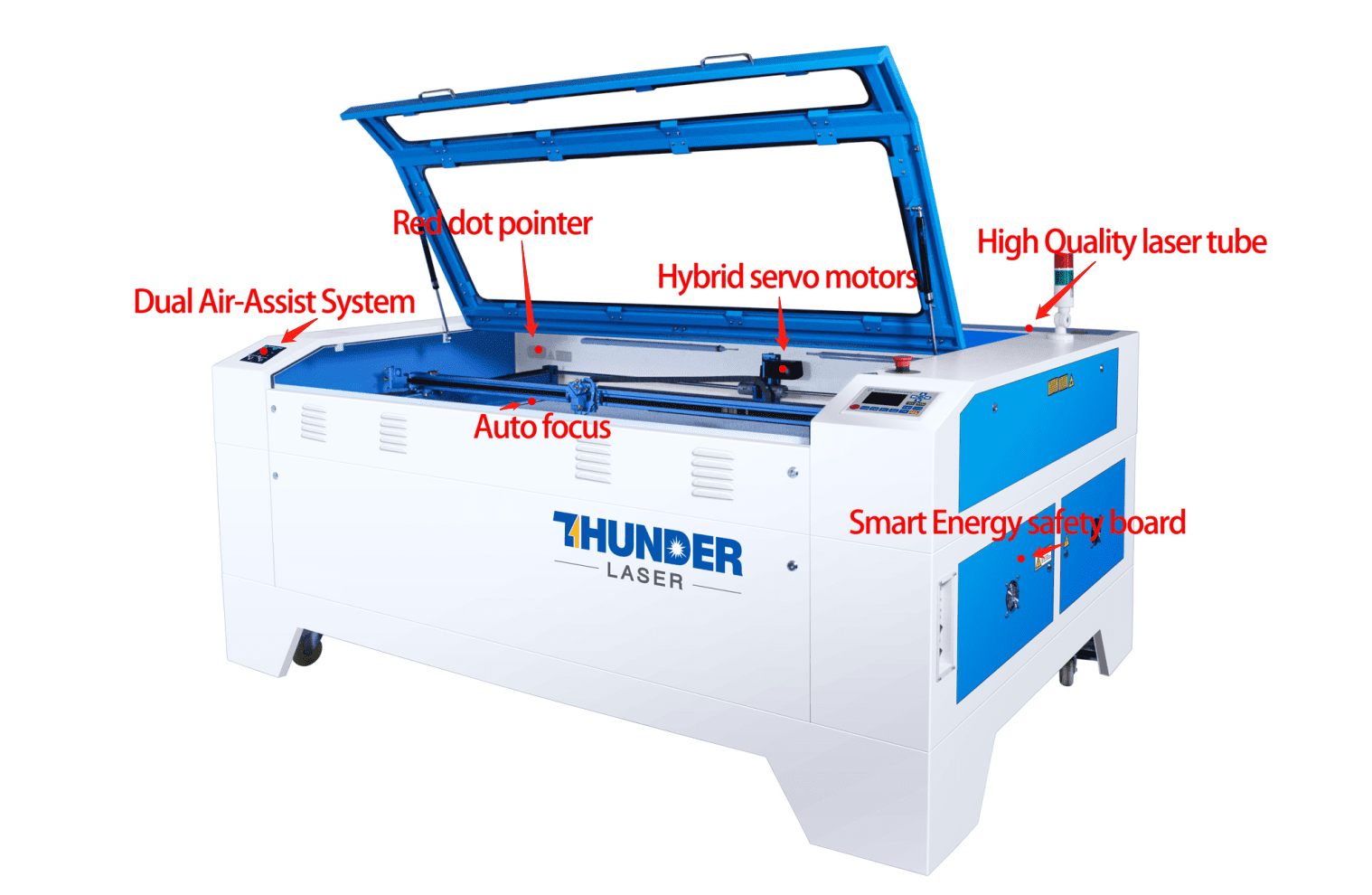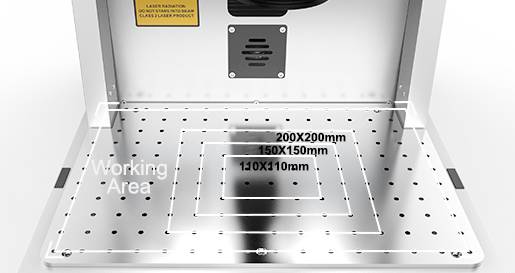 In this analysis, we will discuss some important parameters that explain the performance of the thunder nova 51 laser machine.
A. Speed and Efficiency
The nova 51 laser runs at high speeds and provides quick and efficient laser cutting and engraving services. The powerful laser source enables it to cut and engrave quickly and smoothly. In addition, its efficient design reduces downtime and maximizes productivity. Whether you are working on large or small projects, thunder nova 51 can deliver the required speed and efficiency.
B. Accuracy and reliability
Besides speed and efficiency, the nova 51 laser is also popular for its excellent accuracy and reliability. This model's user-friendly software and hardware ensure a smooth, consistent, and precise cut. As a result, thunder nova 51 reduces downtime and increases productivity. Like speed and efficiency, thunder nova 51 can also provide the required accuracy and reliability.
C. Ease of Use
Thunder nova 51 is easy to use. Its user-friendly design enables easy operation for its users. This model features an intuitive interface that allows you to quickly and easily select the desired settings. Besides a user-friendly machine design, thunder nova 51 also offers simple maintenance requirements.
Moreover, thunder nova 51 also comes with a comprehensive user manual. It provides step-by-step instructions on how to use and maintain the machine. Furthermore, you will also get professional technical support from our customer service point. Our technical supports include online tutorials, telephone support, and email support.
D. Material Handling
Thunder nova 51 can cut and engrave a wide range of materials. These materials include wood, acrylic, glass, leather, concrete, and stones. The high-power laser allows it to cut and engrave with precision and ease. This model's versatility makes it ideal for many industries and applications. As mentioned in the popular application section, nova 51 laser is popular in various sectors. It includes woodworking, acrylic processing, glass engraving, leather cutting, signage, and crafts.
E. User Experience
The thunder nova 51 has received positive feedback from its users. They all appreciate its ease of use, accuracy, and reliability. This model is popular in many real-world applications and is praised for its versatility. Overall, the thunder nova 51 is a highly capable and versatile machine that provides a positive user experience.
F. Value for money
The thunder nova 51 offers good value for money compared to other laser engraving machines worldwide. The initial cost of ownership is moderate, with maintenance, supplies, and repairs costs. Users worldwide reported that the device is durable and long-lasting, which helps offset these costs over time. Besides, this model has received positive feedback from users for its excellent performance. Above all, thunder nova 51 provides a good return on investment and increases productivity and workflow. It is indeed a cost-effective solution.
Why Thunder Laser USA?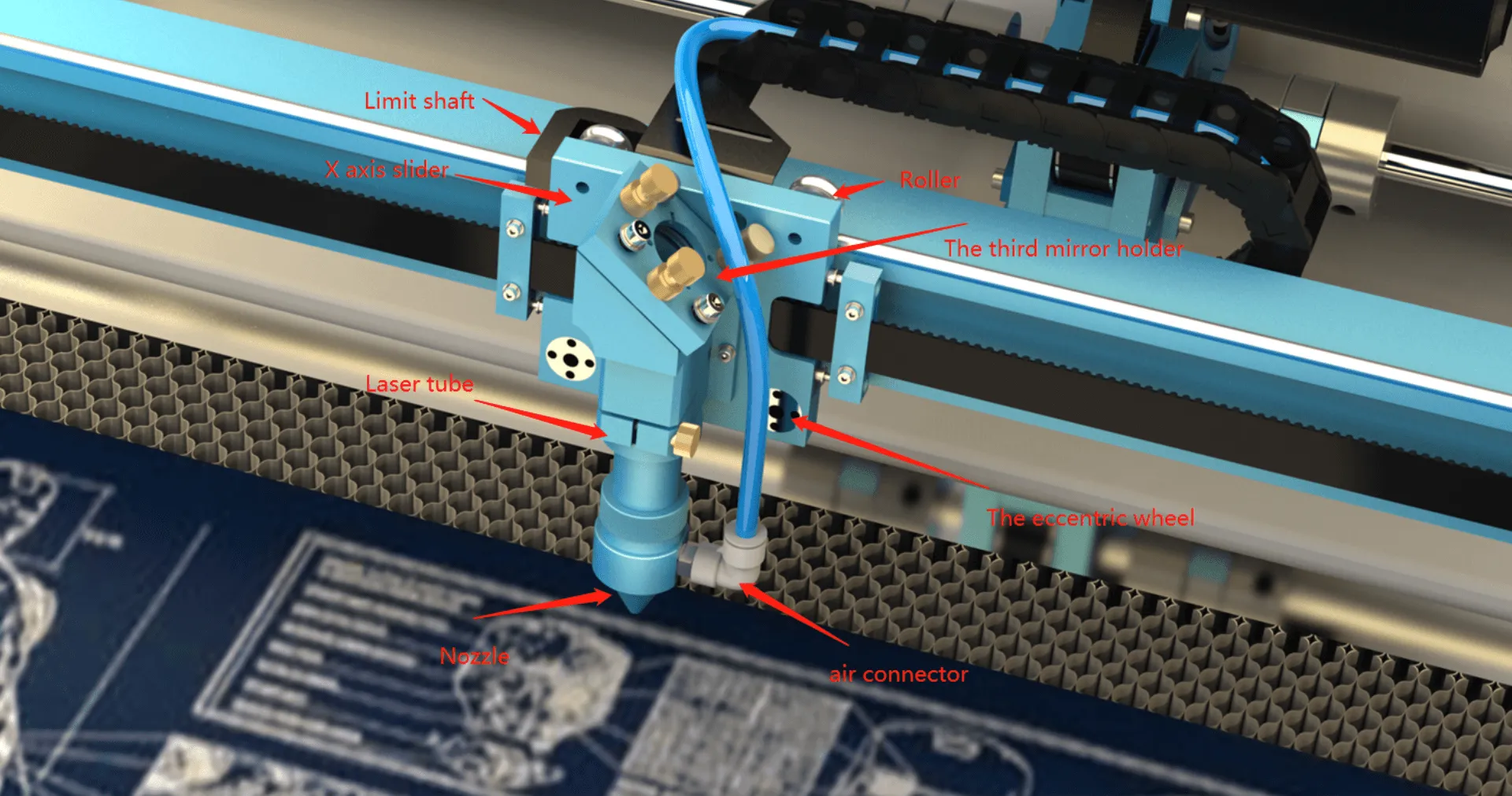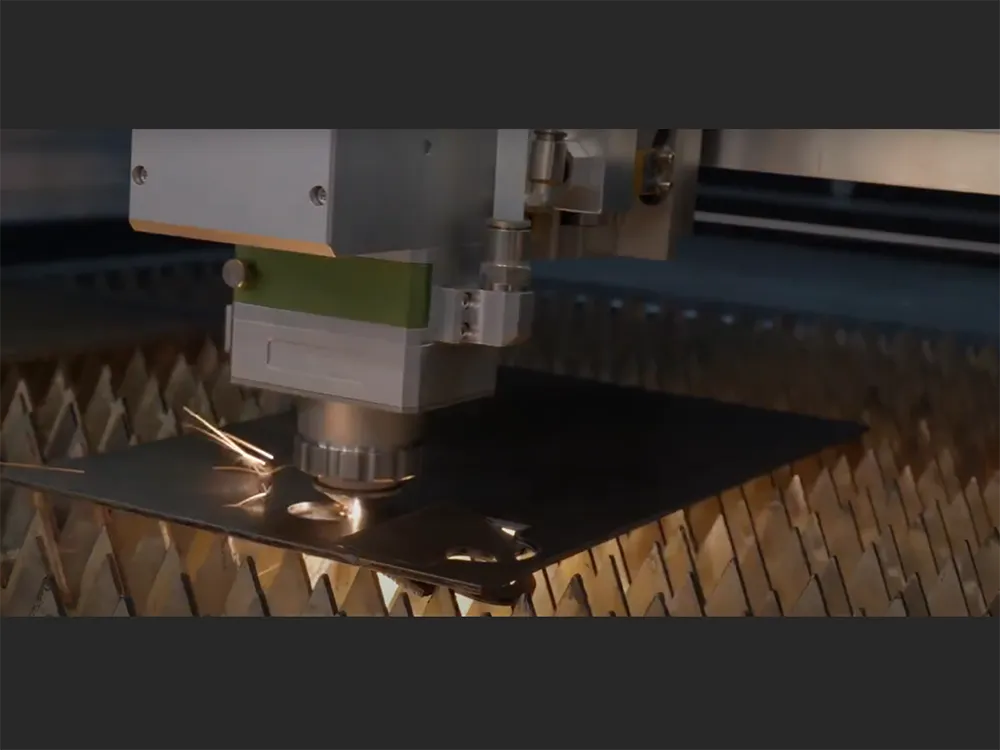 Thunder laser USA is a leading manufacturer of laser cutting and engraving machines in the united states. The primary aim of this company is to produce high-quality, reliable, and affordable laser machines. However, laser technology is improving with the constant development of science and technology. As a result, many laser machine manufacturers have entered the market.
At this moment, why should you choose Thunder Laser USA for your business? There are several reasons, and among them, we have stated some in the following.
Quality Products: Thunder laser USA products are famous for their excellent design quality and finish. Thunder Nova 51 is built with durable materials and is designed to withstand frequent loads.
Reliability: Thunder laser machines run smoothly and efficiently. As a result, it reduces downtime and increases productivity.
Excellent Customer Service: This company keeps one of the best customer support teams for their customers. Their response rate is also satisfactory. Whether you need help with installation or maintenance, their customer support team is always available to assist you.
Versatility: Thunder laser machines can be used in many applications. It is ideal for businesses of all sizes and types.
Affordability: Concerning your budget, thunder lasers are the best choice for your business.
Expert Advice
Thunder nova 51 is one of the best models from Thunder Laser USA. It is important to consider a few aspects of choosing the best laser machine for your project. In this case, you can also get in touch with our technical support team. Based on the information we have discussed above, here is the summary of expert advice.
Consider the features
Evaluate machine performance
Consider the ease of use
Consider value for money
Choose the right manufacturer
Above all, if you have any questions regarding the thunder nova 51 laser engraving machine, don't hesitate to contact us. We keep the best customer supports for our customers.