Hey, are you still pondering what to make with your laser engraving machine? Why not customize a wooden bookmark for your books? Our reading isn't always continuous – we may stop for various reasons. Folding page corners leaves lasting creases and trying to remember the page number without a bookmark often leads to forgetting. This is when a bookmark becomes an invaluable item!
---
laser projects file:Download
Machine and lens:
Materials needed:
Parameters used in the process:
Speed:1500mm/s

Power:50%

DPI:335DPI

Parameter Example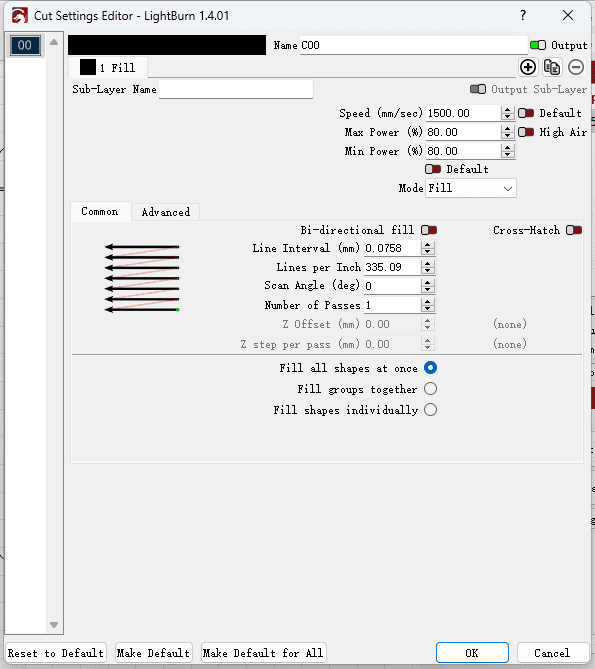 Come and try!
Rather than flimsy paper bookmarks, laser-etching one from wood adds a touch of class to your reading experience. The natural grain and smooth finish of the wood feel soothing between your fingers. You can engrave your name, favorite quote, or special designs into your custom bookmark, making it meaningful and identifiable every time you slip it between pages. The gentle weight of wood resting atop the paper keeps your place elegantly.

Personalized bookmarks also make thoughtful gifts for fellow book lovers. A custom laser-etched bookmark combines function and flair to enhance the pastime of reading. Let the bookmark become a daily companion that whisks you away into new worlds and whisks you back whenever it's time for your next reading escape.
If you like this project, please keep sharing our URL. Thanks for reading!