Hey, are you still thinking about what to make with your laser engraving machine? Then how about a customized phone stand? Our frequently used phones deserve to have more accessories, and phone stands are one that many people care about. You can make a light and portable wooden phone stand for easy carrying, also engraving patterns and text on it to make it clearly yours at first glance. Let's enjoy the fun of laser engraving and design!
---
laser projects file:Download
Machine and lens:
Materials needed:
Parameters used in the process:
Engraving Speed:1500mm/s

Engraving Power:70%

Cutting Speed:50mm/s

Cutting Power:50%

DPI:335DPI

Parameter Example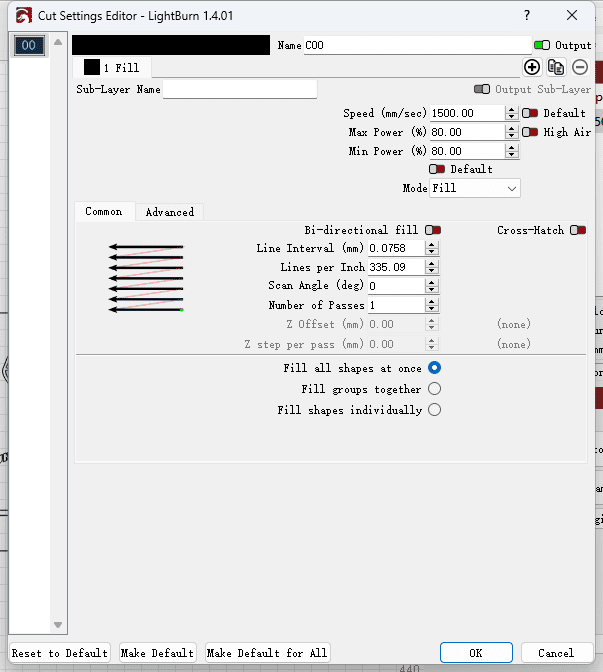 Come and try!
We rely on our phones daily in modern life, but finding ways to make phone use more convenient takes creativity. To protect phones, we invented cases. To comfortably watch videos hands-free, we created phone holders. It's through addressing needs that countless new ideas are born – we should never limit ourselves to what already exists! That said, customizing a handy phone stand and etching your own patterns on it is a great small step. If you dare to try and create, lasers will bring you more surprises!

Little innovations like a customized stand make our daily routines easier. With an open mind, lasers let you add personal flair to practical items.
If you like this project, please keep sharing our URL. Thanks for reading!