Hey, are you still pondering what to make with your laser engraving machine? How about customizing a cool cowhide notebook! Compared to paper or wood covers, cowhide gives a notebook a more mysterious, tactile feel. Holding it in your hands, the soft texture is soothing. It's even more exciting to engrave words or patterns on the very cowhide. Let's enjoy the fun of building things with lasers.
---
laser projects file:Download
Machine and lens:
Materials needed:
Parameters used in the process:
Speed:1500mm/s

Power:35%

DPI:335DPI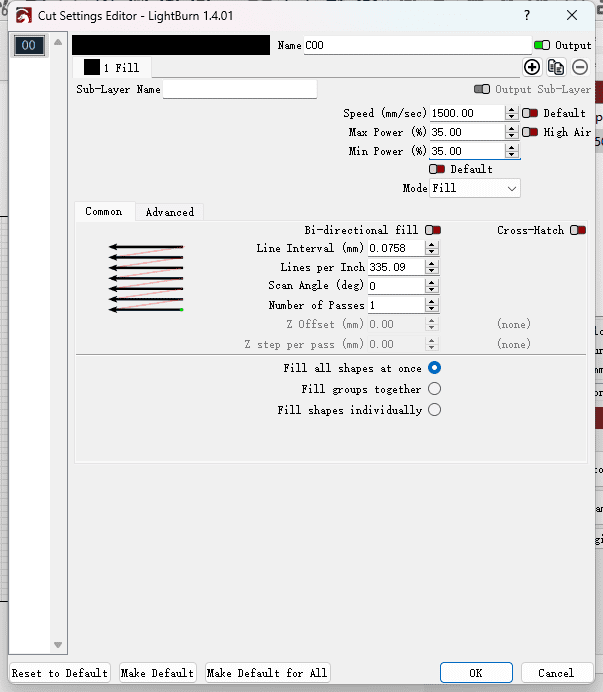 Come and try!
Imagine etching your name or designs into that smooth cowhide surface with precise laser power. As you open the cover and flip through the crisp pages, your custom details connect this book to you every time. The cowhide releases a satisfying scent, enticing your creativity to fill the blank pages. Pushing the sturdy engraved cover open gently over time will impart nostalgic wear to its edges.

Unlike mass-produced notebooks, a custom laser-etched cowhide journal becomes a trusted creative confidante. Let your most intimate thoughts and sketches reside within its personalizable walls. As the pages slowly fill, your cowhide-clad companion will carry your mental journey's imprint while holding new discoveries yet to be penned.

Make the everyday act of writing more special with custom touches. Let laser engraving elevate ordinary objects with creativity.
If you like this project, please keep sharing our URL. Thanks for reading!