Hey, are you still pondering what to make with your laser engraving machine? How about customizing a canvas bag that's uniquely yours! We often need bags when going out and a distinctive design can make an otherwise plain bag shine. I'm sure you have many nondescript, basic canvas bags at home too. Transform them with a laser engraver!
---
laser projects file:Download
Machine and lens:
Materials needed:
Parameters used in the process:
Speed:1500mm/s

Power:25%

DPI:335DPI

Defocusing distance:10.05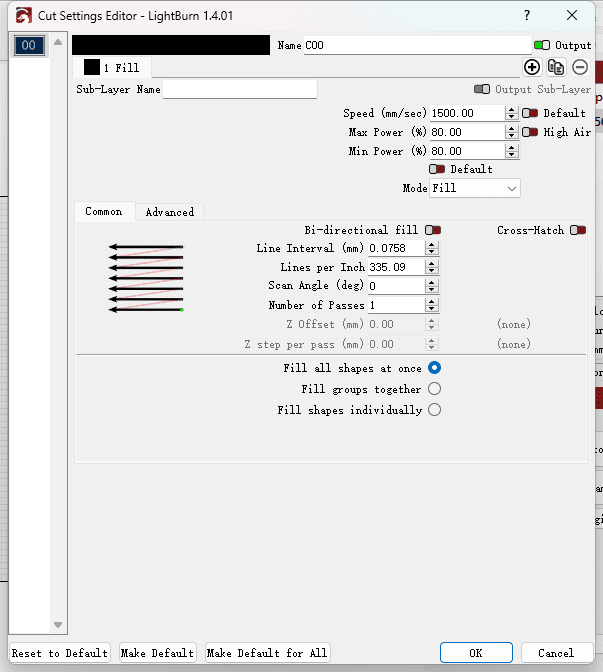 Come and try!
Imagine erasing the anonymity of those generic bags and replacing it with meaningful patterns or your name etched sharply into the fabric. Every time you swing that bag over your shoulder to head out, those custom laser-cut details will bring a smile to your face. Beyond aesthetics, cutting holes or shapes into the fabric provides added functionality too. Your fruits and vegetables will breathe better on trips home from the market.

The possibilities are endless when you view basic items as canvases. With some imagination and laser-power, a personal touch makes belongings feel special again. Give fresh life to the forgotten things around you!
If you like this project, please keep sharing our URL. Thanks for reading!