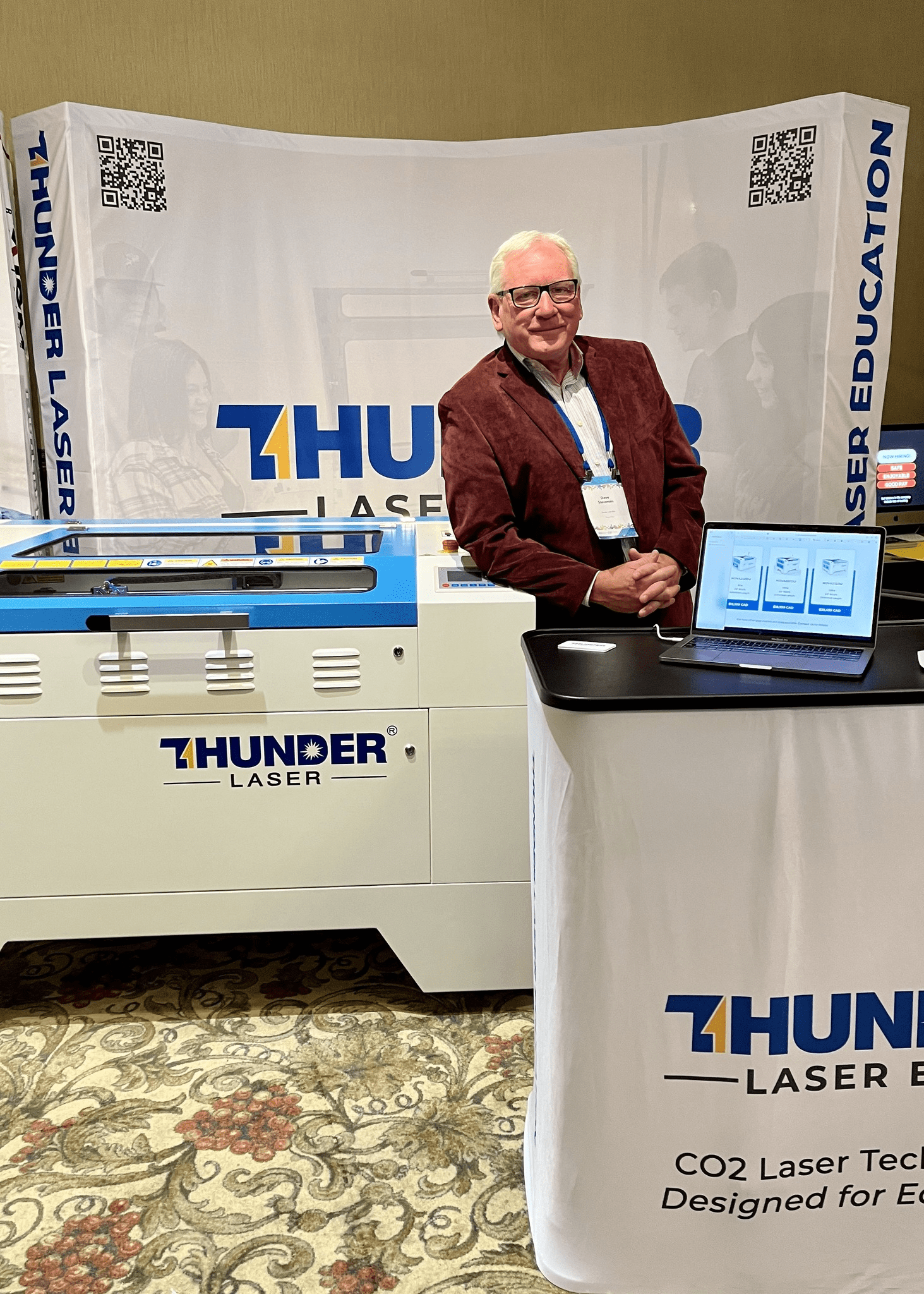 Attention all educators and professionals! Thunderlaser USA Education is excited to announce our participation in the highly anticipated 2023 TIVA Summer Professional Development Conference, taking place at the Omni Fort Worth in Fort Worth, Texas, from July 16th to July 21st.
As a leading provider of laser systems that drive innovation and creativity, Thunderlaser USA is dedicated to supporting educators in their mission to empower students and cultivate their potential. Our cutting-edge laser systems have been designed to enhance teaching and learning across a wide range of disciplines, including design, technology, engineering, and more.
During the conference, we invite you to join us at our booth to experience the power of Thunderlaser firsthand. Explore the versatility and precision of our systems, and discover how they can elevate your classroom and empower students to turn their ideas into reality.
Our knowledgeable team will be available to provide in-depth demonstrations, answer your questions, and discuss how Thunderlaser can integrate seamlessly into your educational institution, helping you create a dynamic and engaging learning environment.
Don't miss this incredible opportunity to witness the impact Thunderlaser can have on transforming education. Mark your calendars for July 16th to July 21st and visit our booth at the Omni Fort Worth in Fort Worth, Texas.
Share this announcement with your colleagues and fellow educators, and together, let's unlock a world of innovation and creativity in education.
We look forward to seeing you at the 2023 TIVA Summer Professional Development Conference!
#ThunderlaserUSA #TIVASummerConference2023 #FortWorthTX #InnovationInEducation #LaserSystems