Hello, are you still looking for what you can do with a laser? Today, you can get a DIY coaster in just 30 seconds that will be a new experiment! Let's enjoy the fun of building things with lasers.
---
Tip: The design must be modified according to the actual type and size of the material used before it can be used.
laser cutter file:
Download
Machine and lens:
Materials needed:
Parameters used in the process:
Speed:1500mm/s

Power:60%

DPI:500DPI

Parameter Example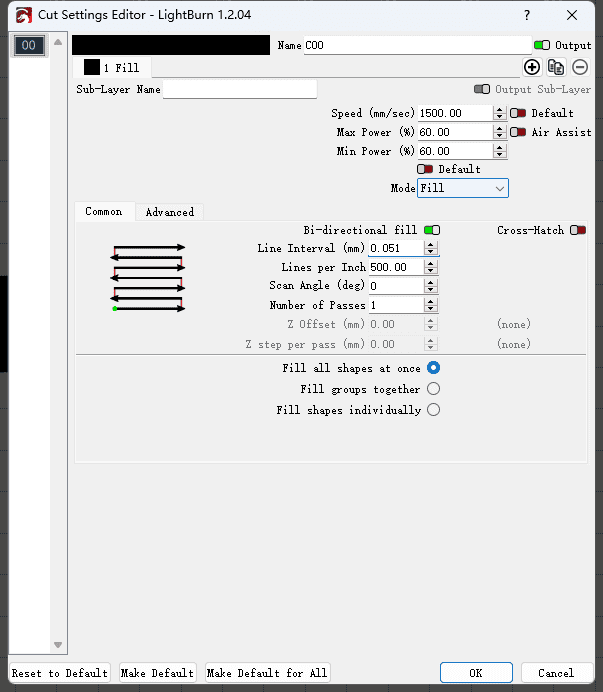 Come and try!
Coaster can protect surface from heat and moisture, keeping your tables safe and clean. By personalizing the coaster with laser, you can make your coaster a thoughtful and special gift for your loved ones. Write a name, quote, pattern or date to make it unique.
If you like this project, please keep sharing our URL. Thanks for reading!