Hello, are you still looking for what you can do with a laser? In order to spice up your life, manufacture a unique slate coaster that designed by yourself. Let's enjoy the fun of building custom things with lasers.
---
Tip: The design must be modified according to the actual type and size of the material used before it can be used.
laser cutter file:
Download
Machine and lens:
Materials needed:
Parameters used in the process:
Speed:1500mm/s

Power:15%

DPI:335DPI

Parameter Example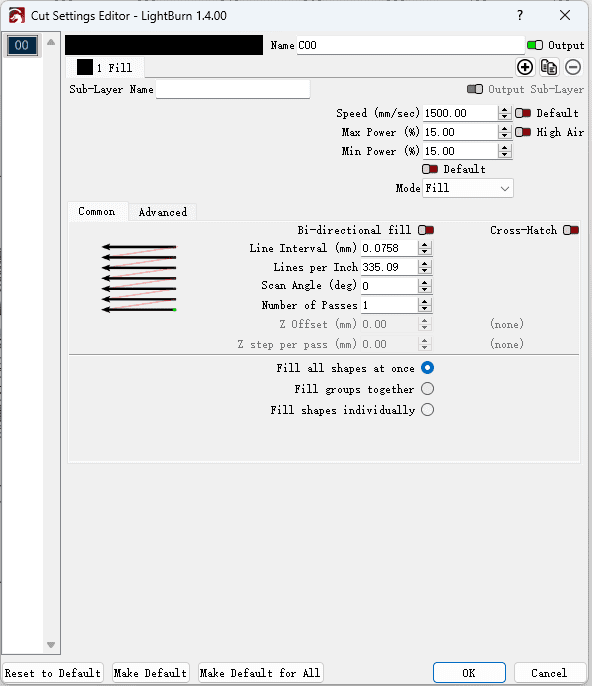 Come and try!
Compared to wood and paper, rock is a longer lasting material and doesn't get wet as easily. Even when not in use, the coaster looks like a work of art. Don't hesitate to exert your creativity!
If you like this project, please keep sharing our URL. Thanks for reading!