Hey, are you still thinking about what you can make with your laser engraving machine? Why not take a look around at everyday objects in your life and customize them with your own personal touch? This time, I'm going to customize our tissue box and make it unique with just a little design work. Let's enjoy the fun of laser engraving and design!
---
laser projects file:Download
Machine and lens:
Materials needed:
Parameters used in the process:
Speed:1000mm/s

Power:85%

DPI:335DPI

Parameter Example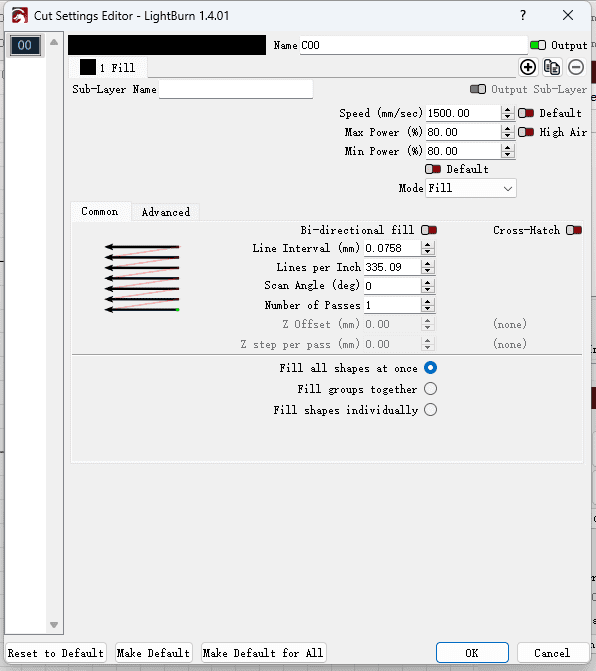 Come and try!
We use tissues daily in our lives, whether at a desk or in the bathroom. If we just kept them in their boring original plastic wrappers, that would be pretty dull for something we see every day. This is one reason customized tissue boxes exist! And even better than buying a mass-produced box from a store, you can add your own exclusive markings. You can choose a wooden box sized perfectly for the tissues you use often, without worrying about fit. Let your laser take on more creative roles and customize more fun things for you!

The laser opens up possibilities to leave your personalized stamp on objects around you. Bring some excitement to daily items and make them uniquely yours!
If you like this project, please keep sharing our URL. Thanks for reading!