Hey, are you still thinking about what to make with your laser machine? Why not try something different today – a custom bottle opener! Instead of lightweight plastic, how about using more substantial, weighty oak wood? Choosing a hefty bottle opener adds a sense of occasion and ritual to cracking open a drink. Engraving grooves for patterns or text into the wood makes the beverage taste even more flavorful.
---
laser projects file:Download
Machine and lens:
Materials needed:
Parameters used in the process:
Speed:1500mm/s

Power:70%

DPI:335DPI

Parameter Example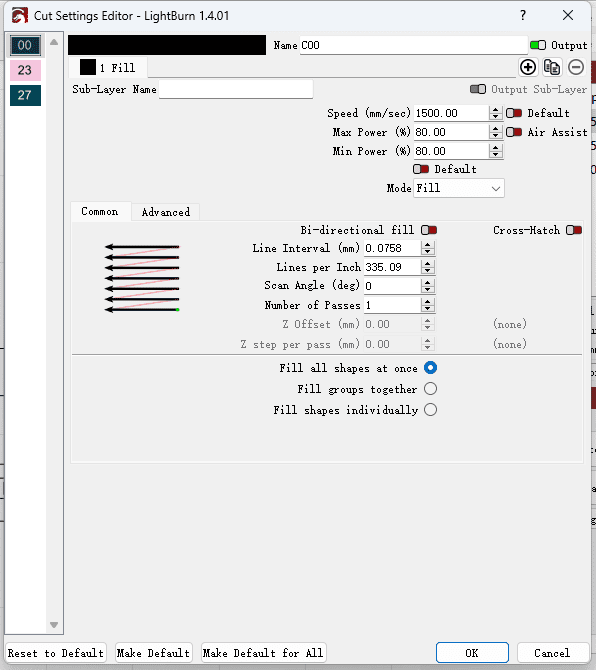 Come and try!
Opening a bottle is a small but satisfying everyday experience. While generic openers get the job done, having a personalized custom opener can transform this daily action into something more special. The heft and contour of natural wood feels pleasing in the hand. Tracing your fingers over the laser-etched grooves connects you more intimately to the object. Hearing the soft pop as you pry off the metal cap rewards your effort. Even before taking a sip, custom details make uncorking a drink more mindful and enjoyable. With something handmade just for you, a humble bottle cap becomes the preamble to a gratifying everyday ceremony.

Let your laser engraver unlock creative potential in small moments. Simple custom touches turn routine into ritual.
If you like this project, please keep sharing our URL. Thanks for reading!