Hello, are you still looking for what you can do with a laser? Make a featured phone holder as a gift four yourself or your familes and friends. It's useful for everyone living in the modern society. Let's enjoy the fun of building things with lasers.
---
Tip: The design must be modified according to the actual type and size of the material used before it can be used.
laser cutter file:
Download
Machine and lens:
Materials needed:
Parameters used in the process:
Speed:1000mm/s

Power:80%

DPI:335DPI

Defocus distance:3.95mm

Parameter Example
Come and try!
With the mobile phone holder, you can comfortably watch videos while eating or doing sports. Besides, only you know your own phone best and what kind of Angle you want. This is definitely better for you than the mass-produced phone holders on the market.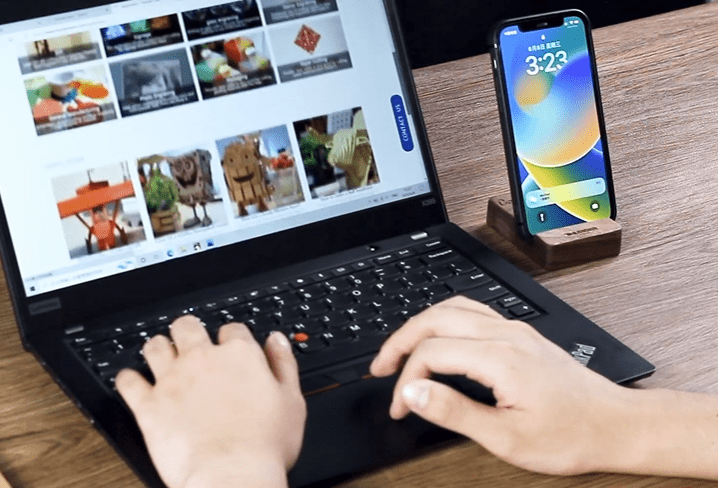 If you like this project, please keep sharing our URL. Thanks for reading!