Hello, are you still looking for what you can do with a laser? Seems like a phone case isn't enough to stand out? It only takes 30 seconds to make a difference. Let's enjoy the fun of building things with lasers.
---
Tip: The design must be modified according to the actual type and size of the material used before it can be used.
laser cutter file:
Download
Machine and lens:
Materials needed:
Parameters used in the process:
Speed:1500mm/s

Power:30%

DPI:300DPI

Parameter Example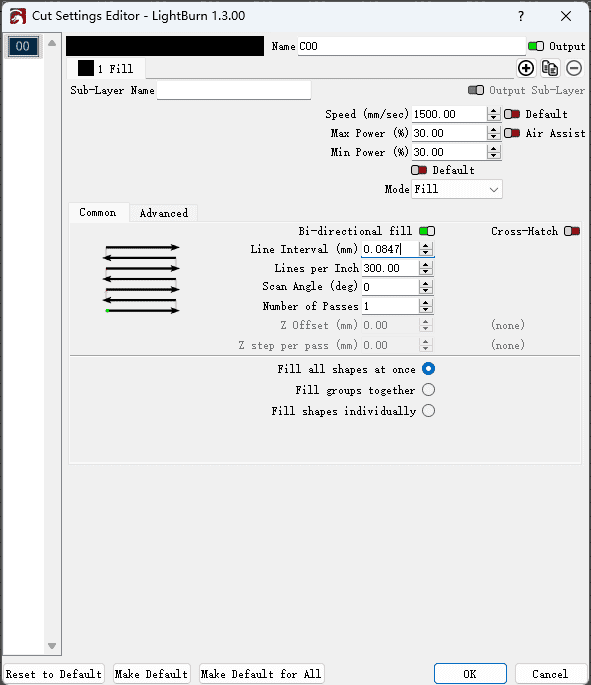 Come and try!
A phone case can be a sleek and tough accessory for protecting for keeping your device safe from scratches and impacts. With a unique design created by laser machine, it adds a personal touch to your device. Embrace both fashion and function with this durable and eye-catching phone case!
If you like this project, please keep sharing our URL. Thanks for reading!