Hello, are you still looking for what you can do with a laser? Let your imagination run wild with the eco-friendly, non-polluting cork notebook. Enjoy the fun of building things with lasers.
---
Tip: The design must be modified according to the actual type and size of the material used before it can be used.
laser cutter file:
Download
Machine and lens:
Materials needed:
Parameters used in the process:
Speed:1500mm/s

Power:15%

DPI: 300DPI

Parameter Example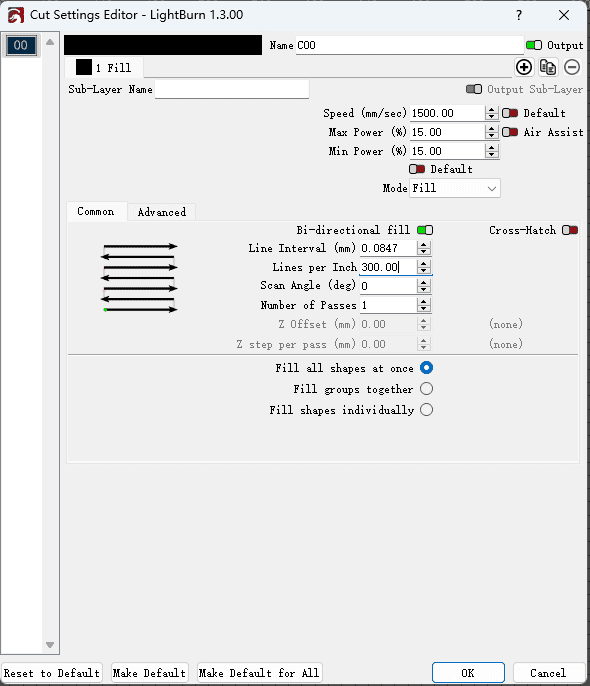 Come and try!
Cork is the product of bark of developed tree species, which has good elasticity and wear resistance. Cork covers can make your laptop last longer and be more environmentally friendly. Mark your notebook, it will stay with you for a long time.
If you like this project, please keep sharing our URL. Thanks for reading!