Hello, are you still looking for what you can do with a laser? Personalize your cork coaster in just 30 seconds. Sustainable cork and colorfast laser engraving work beautifully together. Let's enjoy the fun of building things with lasers.
---
Tip: The design must be modified according to the actual type and size of the material used before it can be used.
laser cutter file:
Download
Machine and lens:
Materials needed:
Parameters used in the process:
Speed:1000mm/s

Power:30%

DPI:300DPI

Parameter Example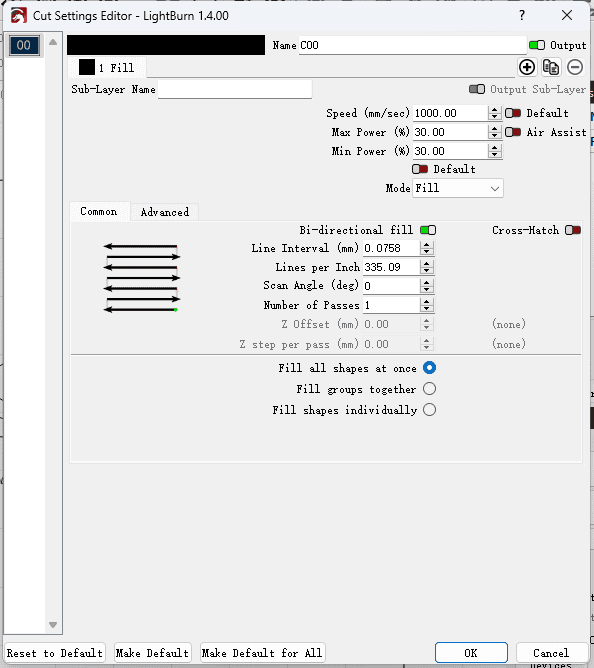 Come and try!
Don't you worry about water stains from your cups on the table? To keep your desk clean, place a coaster on it. This will help keep your desk organized. Use a laser to personalize your coaster with unique patterns. You can also include some reminders, such as remembering to drink more water.
If you like this project, please keep sharing our URL. Thanks for reading!